Shopping Cart
Your Cart is Empty
Thank you for your business!
You should be receiving an order confirmation from Paypal shortly.
Exit Shopping Cart
Mortgage Calculator
Please Note this calculator has extra features.
Click advance to enter specific info like PMI if
you have any or HOA fee's. Also you can adjust
your homeowners insurance in advance as well.
Click View Detailed Report for a full amortization
schedule. Send me a message if you have any
questions.
This page is currently under construction> Some of the links may
not work at this time. Thanks for your patience.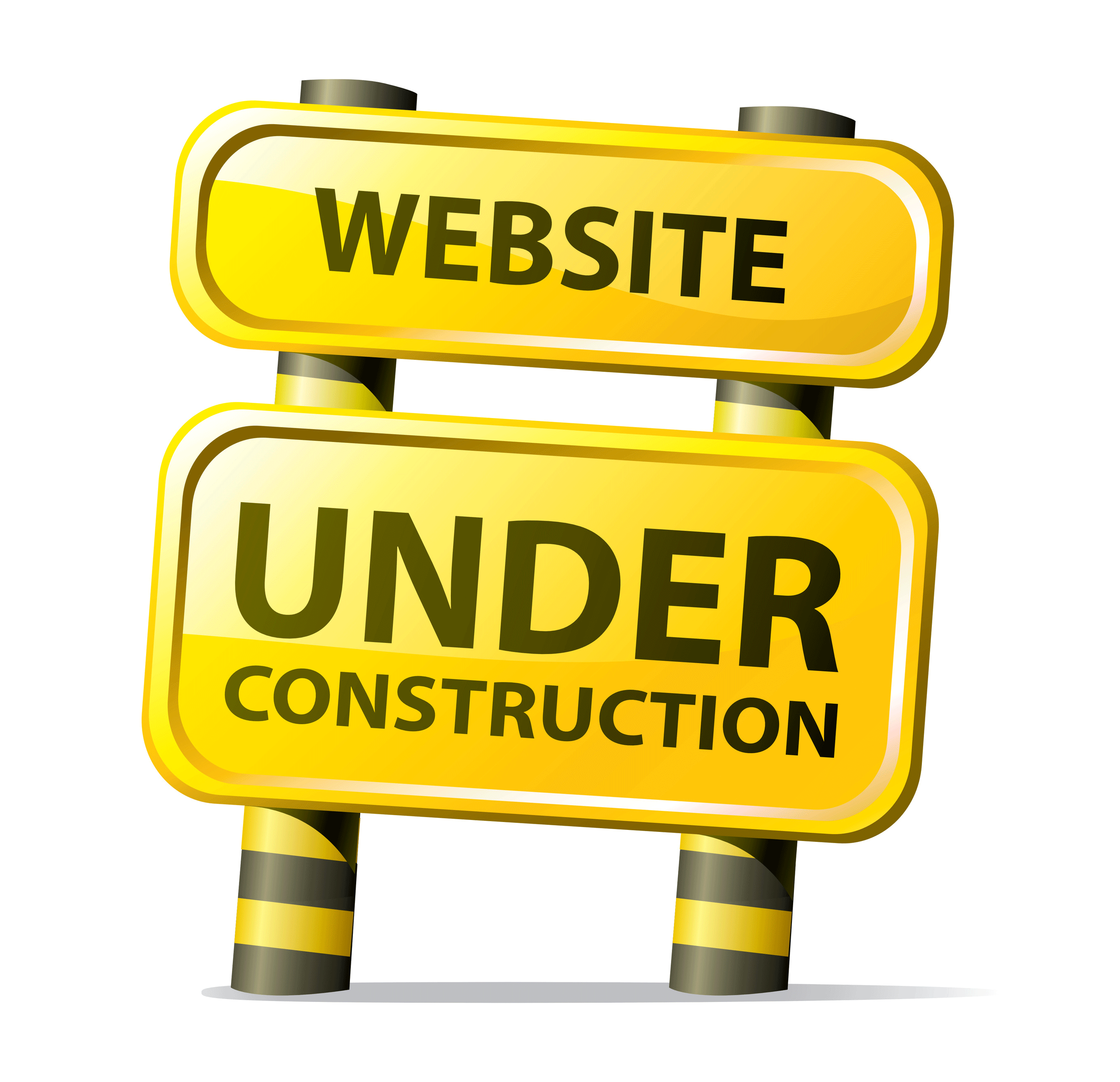 I am asked all the time,"how much do I need to have down to get into a house?" Well if your a first time home buyer, your in luck. There are several programs that can allow you to get into a house with little to no out of pocket money.
That's awesome news! One of the great programs that helps with this is Utah Housing. For those of you who aren't first time home buyers, they have great programs for you as well. It is key to note that most programs will require a minimum credit score,which can very between programs. That is important to remember if your looking for a new home. For a list of programs offered by Utah Housing click the following link.
Stop dreaming about qualifying
for a new home, and get
approved today!
For a quote on your future home loan,
click below.
/